NOVA invites you to EXPLORE the depths of your imagination; DREAM the impossible; DISCOVER your greatness!
We present our 2017 theme VIVID: Explore.Dream.Discover, inspired by natural world wonders.
Section Inspirations
AURORA inspired by the Northern Lights
Section designed by: Designing Daryl
"Dreams give wings to the mind and flight to the imagination!" Live on the edge, light up your life. EXPLORE, DREAM, DISCOVER one of the most spectacular natural events on the planet, AURORA!
BAHARI inspired by the Great Barrier Reef
Section designed by: Marie Collette
"The world of reality has its limits; the world of imagination is boundless!" Turn coastal, dive deep and embody the vibrant life of the UNDERWORLD. EXPLORE diversity through the depths, dream deeper than the ocean, DISCOVER a new element of freedom. Be free, be BAHARI!
ANASAZI inspired by The Grand Canyon
Section designed by: David Dewer
"The REAL voyage of discovery consists not in seeking new landscapes but in having new eyes!" EXPLORE beyond the periphery, dare to DREAM, DISCOVER a new world! Be BOLD, be MONUMENTAL! Thrive on the history and culture of an ANASAZI: Rule the ROAD and feel EMPOWERED!
HADARAH inspired by The Crystal Caves
Section designed by: Shawn Dhanraj
"EXPLORE the depths of your imagination, DREAM the impossible, DISCOVER your greatness!" Indulge in rarity, dazzle in YOUR reflection, embrace the beauty that lies within! Our SUPERNOVA section is reflective of a jewel box hidden beneath Bermuda's surface. Resilience at its finest and adorned with beauty, HADARAH!
The overall vibe and rhythm of our Mas will be a festive celebration, merging modern day beats with an eruption of fantasy energy.
Our Elite line up of talent includes: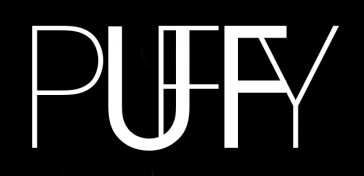 DJ Puffy
(Barbados)
DJ Puffy was recently crowned the Red Bull Thre3style Champion in Santiago, Chile! He has evolved as one of the most in-demand DJs in the Caribbean and across its diaspora in the UK, US and Canada. Having mastered radio and the club before exiting his teen years, this unique entertainment icon is unquestionably a prodigy. DJ Puffy holds residency at Sugar Ultra Lounge, as well as, a high-energy evening slot on Slam 101.1 FM (Barbados).
His resume includes nearly every major event to hit Barbados in recent times. His audiences have included Amber Rose, J. Cole, Jeremih, Shontelle and Rihanna to name a few. Not only has he played for an A-list crowd but he has also opened for many of them, such as UK duo, Chase and Status, Omarion and Rick Ross.
DJ Puffy is amped to return to Bermuda, bringing his high energy and versatility on the road with NOVA!
DJ Chubb
NOVA's Anchor DJ
Marcus George also known as DJ Chubb is one of the most Versatile DJ's in the modern era. Entertaining crowds in Bermuda for the past 16 years Chubb has worked his way to the top as one of the more influential DJ's on the island. Coming from a background of Caribbean roots, DJ Chubb has been engrossed in Caribbean music and culture all his life.
DJ Chubb has made massive strides as a morning show host on Vibe 103 FM, Bermuda's only energy station. He's constantly looking to evolve as DJ and looks to inspire whenever he can. He has played at nearly every major event on island (Bermuda), including the 2016 America's Cup World Series, Soca vs Reggae and numerous concerts and parties.
As NOVA's anchor DJ, Chubb is ready to drop the hits and pull out those throwbacks to give you a blast on the road!
Riggo Suave: The Stage God
(New York)
"International Event Damaging Caribbean DJ"
Not only is he displaying his craft locally in NYC but he is even traveling to various carnivals; Miami, Trinidad, Bermuda, and Barbados, to name a few; spreading his style of DJing. He has climbed his way into the ranks of highly recognized international DJs across the world and most recently the newest member of Da Union Entity.
Earning the respect and recognition of his talents by well known artists, is only the icing on the cake. Being deemed "The Stage God" is much more than a nickname. He demands the attention of the crowd and in return delivers an adrenaline rush that leaves listeners wanting more by the end of his segment. His journey began many years ago but is surely far from its end.
NOVA Masqueraders get ready to witness Riggo's energy on the road!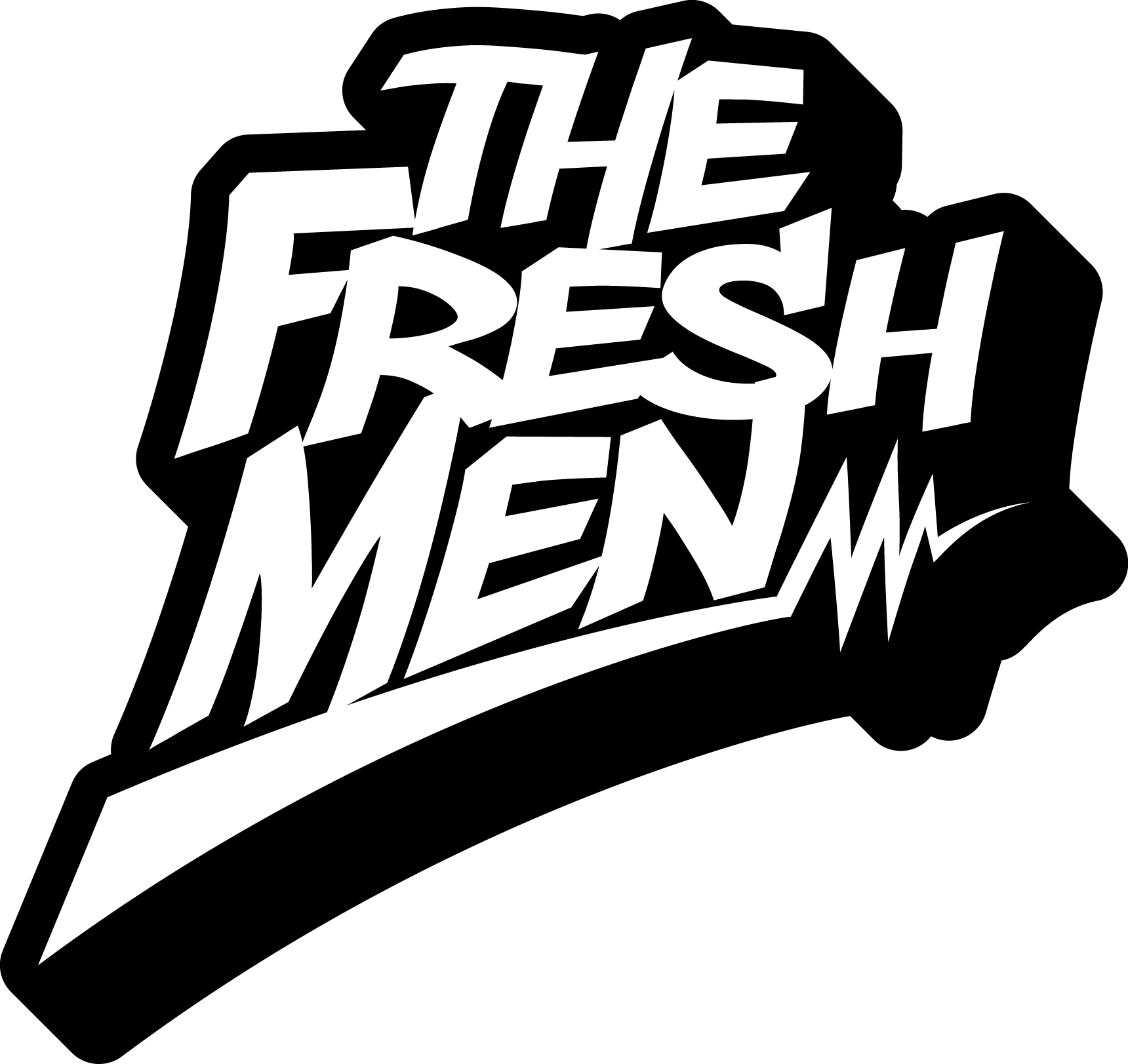 The Freshmen
(Toronto)
The Freshmen represent style, class, and versatility. This dynamic trio prevails out of Toronto, Canada, with a focus on creativity through their roots and love for carribean genres and top 40 hits. The Freshmen have spent endless time developing their sound and brand to expand internationally. They have a history of performing in Trinidad and the Cayman Islands during Carnival festivities. This charismatic team thrives to deliver a full unique performance while creating a memorable experience for all!
Bermuda it's all about The Freshmen!!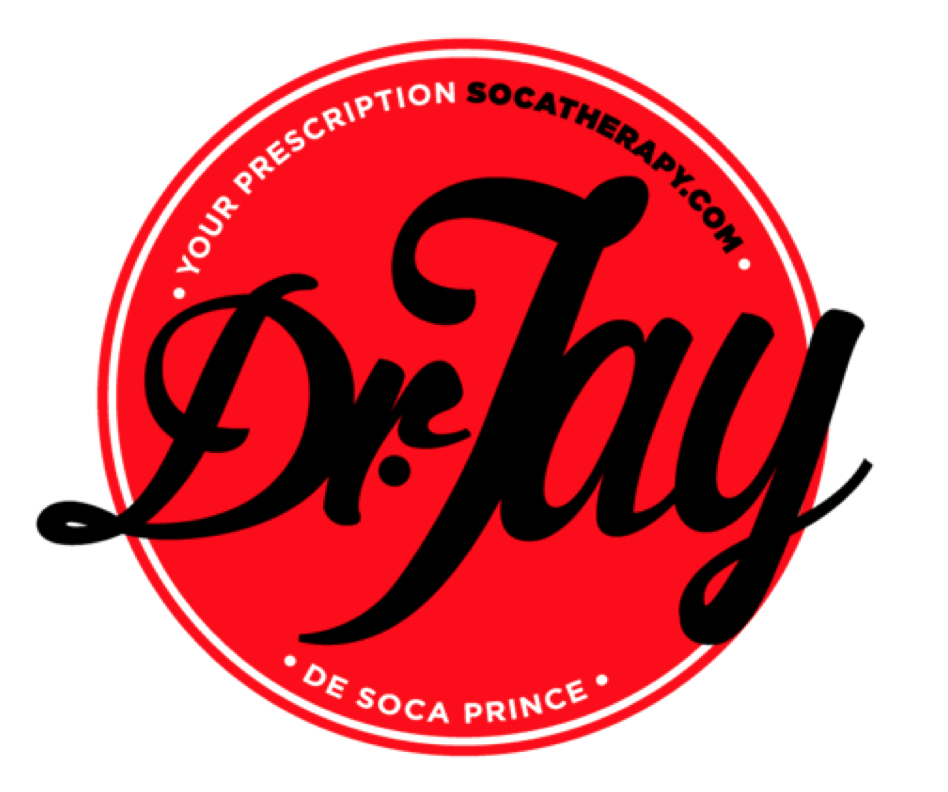 Dr. Jay
(Toronto)
When it comes to Canada's Caribbean music scene, Dr. Jay is considered Soca royalty. With his vast musical talents and ongoing recognition for his experience in building Soca's nightlife culture over the past 25 years of his career, 'De Soca Prince' is undisputed as the nation's #1 Soca DJ. He hosts and produces 'Soca Therapy' (a show he started more than a decade ago!) on CHRY 105.5FM, and during that time this ground-breaking show is consistently rated as one of the top-rated weekly shows on the commercial FM dial.
Dr. Jay's skills have taken the sweet sounds of the Caribbean worldwide audience, from Hong Kong to New York to England and back to the islands of the Caribbean. He has worked with some of Soca's biggest stars, such as Machel Montano, Destra, and Patrice Roberts, and has also produced hit records for Skinny Fabulous, Edwin Yearwood and Lil' Bitts, to name a few.
Dr. Jay was recently named as the Soca music ambassador for the Toronto Caribbean Carnival (formerly known as Caribana). Dr. Jay performs in front of thousands of sell out crowds all year round at his signature events such as Doh Cry Ah Leavin, Big People Fete, J'Ouvert, Return Fete, Soca or Die, and Best Fete Forever.
Dr. Jay's brand is synonymous with Soca and Calypso on an international level. He is ready to give NOVA Masqueraders a true carnival experience!